What is an agile work or project team?
Agile teams are quick-reacting project or work teams that bring together members of various organizational units regardless of hierarchy level, which provide the competence and capacity necessary for the development, improvement, or operation of a specific product or service, with agile work methods: fast delivery, continuous iteration, and involvement.
What kind of challenges does it meet?
It reinforces product- or functionality-centric operation, rather than project-focused operation. The team is not recruited on a project-by-project basis, but as long as there is a task related to the product or service, the team exists, even if in a changing line-up.
The methodologies and tools (SCRUM in most cases) enable the team to outline changing or unknown customer needs. They react quickly to market conditions, with frequent market testing, short cycle scope definition, and the possibility of change based on feedback.
What are its main characteristics?
Self-organizing: in contrast to an administratively appointed project team, the participants and subject matter experts suggest the necessary capacities, but the participants volunteer to participate.
Constant change: the team regularly redefines its tasks and therefore its composition.
Transparency: daily and bi-weekly ceremonies provide both internal and external stakeholders with a real-time picture of progress, dependencies, and the team's culture of operation.
Empowerment: the Product Owner is more than a project manager, he/she knows all aspects of the product or functional element to be implemented and also takes operational decisions.
What kind of results can we expect?
First and foremost, delivery accelerates by ensuring that the team is always working only on the implementation of the specific known requirements and that all necessary resources and knowledge are always available.
It also increases the security of operation by enabling periodical tests of the correct direction and the necessary next steps.
TYPICAL QUESTIONS
What makes a team agile?
A team is agile because it reacts quickly by changes in its composition and task management. 
What does cross-functional mean?
It means that its composition is not based on the organizational chart. It is skill-focused, it can have members from any relevant department.
How do we know what is happening in the team? What will it deliver, and when?
Regular progress, collaboration, and task-sharing ceremonies provide insight with sufficient frequency.
Quotes from our clients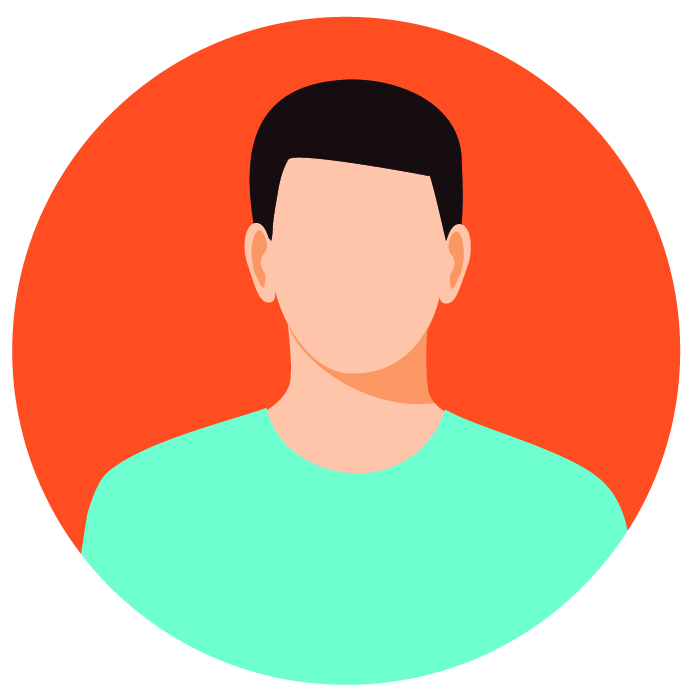 How a real TEAM looks like